We are Singapore's first concept store to offer designer furniture in Singapore at affordable prices.
We specialise in curating furniture items that are on surplus clearance and factory rejects due to minor cosmetic defects.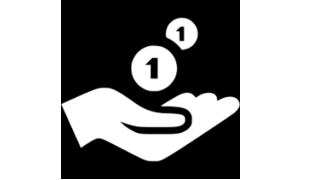 AFFORDABLE PRICES
With our business model of offering furniture from stock clearance and items with minor factory defects, we are able to provide the best price point to our customers in Singapore. Get more value for your money by shopping at The Reject Shop!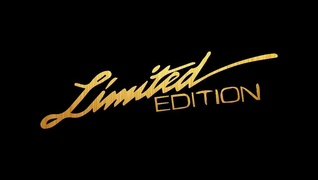 LIMITED COLLECTIONS
We aim to bring great quality products for our customers to choose from so they can get their dream furniture within an affordable price range. We also offer a trove of limited-edition home décor and furniture items acquired from stock clearance.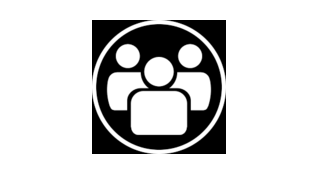 COMMUNITY BUILDING
We are currently planning to give our support to vulnerable communities across Singapore by giving away home furniture to those in need. We are interested in partnering with non- profit organisations that can synergise with us to turn this vision into reality. SUSTAINABLE LIVING
We aim to foster environmental protection by helping companies reduce their furniture wastage and offering these furniture to our customers who are looking for cost effective products without compromising on the quality. Go green with The Reject Shop!